W. Ross Silcock

---
New Zealand Land and Pelagic Bird Tours

---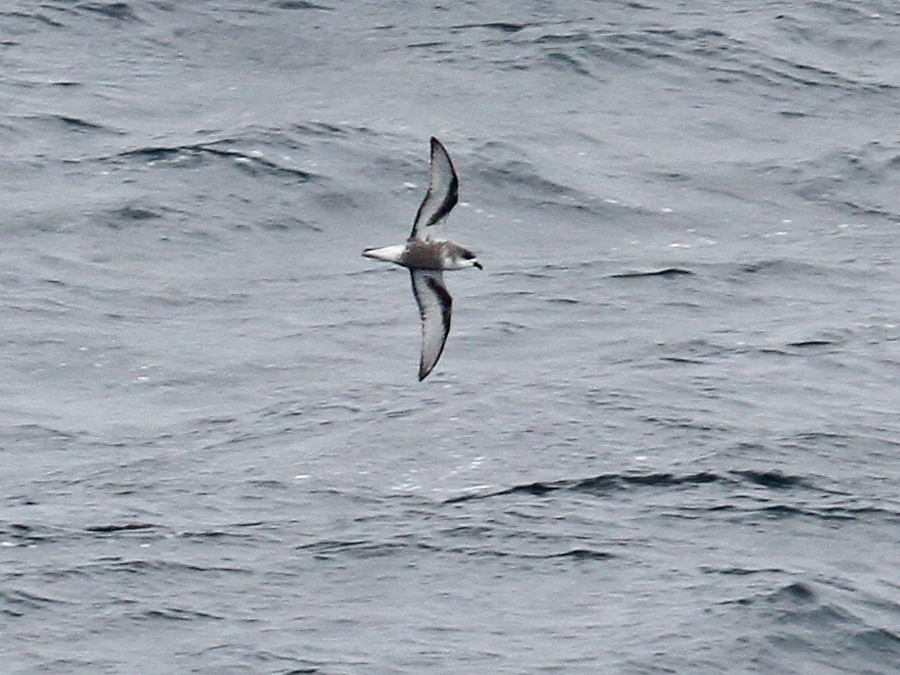 Mottled Petrel by Phil Swanson, Chatham Island Pigeon (Parea) by Stephen J. Dinsmore, and NZ Storm-Petrel by Phil Swanson
FOR MANY MORE BRILLIANT PHOTOS BY PHIL SWANSON AND OTHERS, CHECK OUR GALLERY!

Please contact me at silcock@rosssilcock.com for permission to copy or purchase copies of any of the gallery photos.

---
New Zealand Land and Pelagic Bird Tours
P.O. Box 57
Tabor, IA 51653
silcock@rosssilcock.com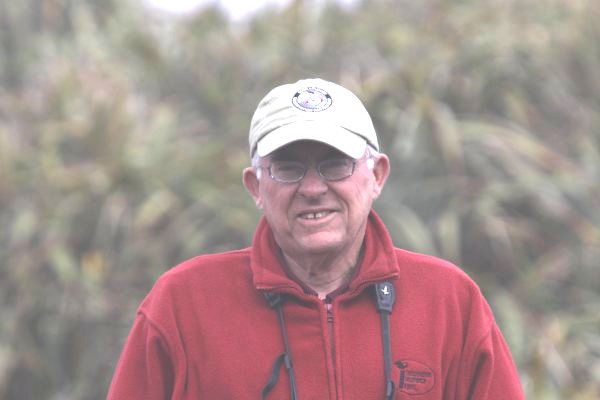 Ross Silcock 2009 (left); Ross and Sav Saville, Milford Sound 2009.
Latest updates

Mar 21, 2015: Updated Pacific Checklist from various sources.
Nov 30, 2014: Updated upcoming trips here . Only Chatham Islands will be offered in 2015.
Nov 30, 2014: Completed re-formatting Pacific Checklist; now easier to read!.
Jan 17, 2014: Completed 2013 New Zealand and Chatham Islands Trip Report.




A Birder's Checklist of the Birds of the Pacific Region

Pacific Checklist Bibliography

&nbsp This is a list of the 1346 species that have occurred in the Pacific Region as defined here. It is annotated with taxonomic and distributional information.
CV
Ross Silcock's CV.